N-Connect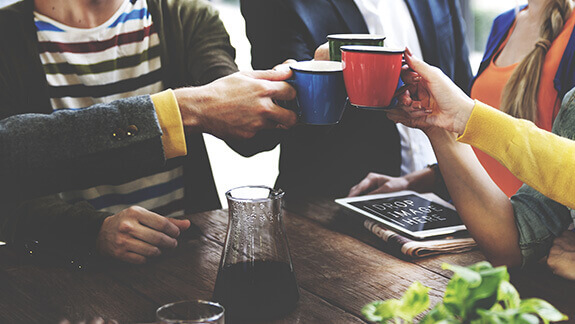 Projects
>> Nurol Park
>> Nurol Tower
>> Nurol Life
Life becomes better as we spend good time with those around us. As cultural interaction becomes more varied, we make more friends, and we feel much better. With our N-Connect solution we are revitalizing the value of neighbourliness that we have inherited in line with innovations suitable to our age. To create strong social communities;
We designed areas in which you can engage your hobbies with your neighbours.
We presented new opportunities for sharing with the events that we have planned.
We want you to feel a part of a large and colorful family in a living project.
With N-Connect, a Nurol solutions that allows you to socialize with your neighbours, life is So N'ice.
N-Connect Solutions
• Hobby Meet-Ups
• Social cooperation
• Education
• Activities