N-Power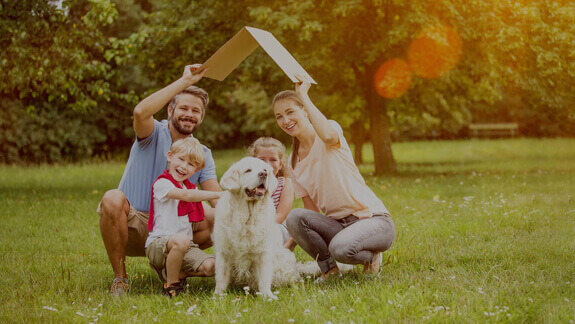 Projects
>> Nurol Park
>> Nurol Tower
>> Nurol Life
Against the dangers of life and nature, with our experience of over half a decade, we developed the N-Power solution to provide you with the safest home.
We prepared integrated precautions against all risks – those that may have occurred to you and those that may have not.
We have implemented latest technology solutions against natural disasters such as fire and earthquakes.
We have delivered regular trainings to our employees and personnel.
With N-Power, a Nurol solution to make you feel safe, life is So N'ice.
N-Power Solutions
• Earthquake resistant design
• Kind, trained and credible personnel
• Quality material selection