N-More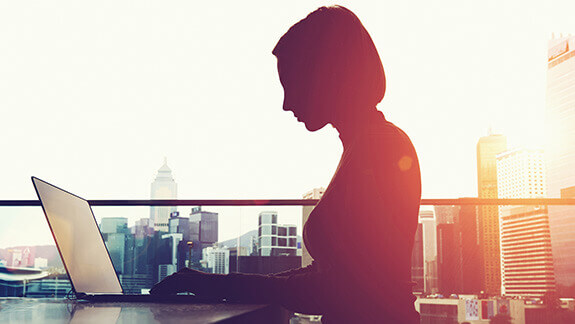 Project
>> Nurol Life
With N-More we are creating brand new room solutions that will enrich your life and will allow you to reclaim your time. We know that when you can easily access the areas that you need, you will increase the chances of spending quality time.
You will achieve a more comfortable life thanks to functional rooms that will allow you to better socialize. With N-More you will be able to freely use different areas and leave behind all of the burdens of the city, thereby becoming a part of a community open to sharing.
With N-More, a Nurol discovery that allows you to spend your time freely, life is So N'ice.
N-More Solutions
• Guest House
• Working Space and Meeting Room
• Terrace Pool and Café
• Spa, Sauna and Steam Room
• Game Room
• Cinema
• Yoga and Dance Studio
• Gym
• Premium Food Service
• Pet Care
• Roof Bar
• Concierge Services