N-Finance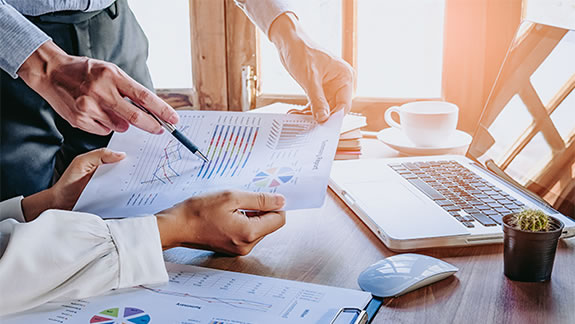 Projects
>> Nurol Park
>> Nurol Tower
>> Nurol Life
The biggest problem we encounter in a real estate investment is mismanagement. We provide a financial solution with N-Finance that guarantees a high monthly income.
N-Finance is a financial solution Nurol GYO's which ensures a return period under 20 years with the promise of a high monthly income.
We reduce the return period of real estate investments in Istanbul, which may reach up to 35-40 years, to 15 years through proper secondhand management with actual values.
We guarantee a return of 3.500 – 20.000 TL for 48 months based on your preferred real estate type. Therefore, we help you engage in high-yield investments with relatively low amounts of advance payments and installments.
You have your apartment just after you choose the one you wish and complete the advance payment. Nurol GYO pays the monthly income that your investment will bring after 5 years from the first day and for 48 months. After 12 and 24-month periods, you pay 5 interim payments. You can pay the rest 65% with bank loans.
Wouldn't be N'ice to earn a more reasonable income from the right investment through the N-Finance privilege created by Nurol GYO?
N-Finance Solutions
• Return periods up to 15 years
• 48 months return guarantee
• Renting out at the correct value
• Low down payment & low installments
• Easy payment options
• Supracompetitive investment opportunities
• Professional secondhand management