N-Light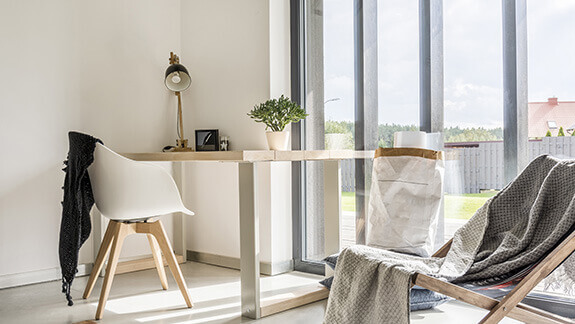 Projects
>> Nurol Park
>> Nurol Tower
>> Nurol Life
With our N-Light solution we are designing structures that will make maximum use of natural sunlight for you to be able to feel the happiness and energy you feel in nature, in your living spaces too.
For this reason, we have implemented European light standards to our structures. We conducted our controls by putting our structures through European light testing.
We placed the living spaces within the structure in a way that will receive sunlight. With high ceilings and large windows, we ensured that your home will always be full of light.
We wanted you to both conserve energy and have a wealth of lighting and heating options as your spirit and body were being enlightened.
For more valuable homes and for a life that will be full of memories of finer living…
With N-Light, a Nurol solution that enables you to live with sunlight, life is So N'ice.
N-Light Solutions
• Light test
• Surface solutions
• Shops that receive sunlight
• High and inward opening windows
• Positioning in the Southeast and Southwest direction
• 4m ceiling height