N-Space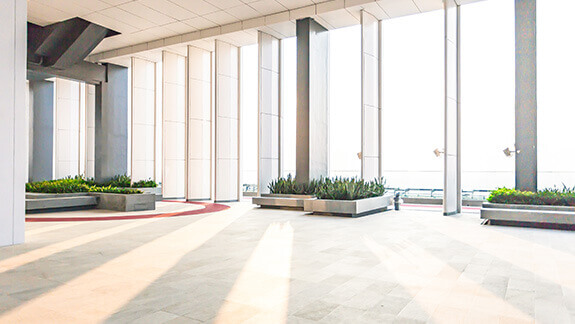 Projects
>> Nurol Park
>> Nurol Tower
>> Nurol Life
We have created holistic design solutions using N-Space solutions to ensure that you always feel the freedom of comfort you experience in nature, in your home too.
First, we rejected the square meter approach; instead we adopted the meter cube approach.
Instead of 2.7 meters, we implemented ceiling heights that reached up to 4 meters.
We increased your view with inward opening windows reaching from floor to ceiling.
We ever-increased your area with floor plans that minimized lost area.
We planned shopping areas as open-air.
We developed the most practical solutions for transportation in order to create new time vacancies.
With N-Life, a Nurol solution that allows you to live comfortably, life is So N'ice.
N-Space Solutions
• 4m ceiling height
• Floor plans that will minimize lost area
• Terraces
• Open-air shopping center
• Easy access to daily essentials